For today's Top Ten Tuesday, hosted by The Broke and the Bookish, we're asked to list ten books that recently came into our possession. I wish I could say I shopped for books with a plan or a list, but I'm pretty random when it comes to buying. Either I'll see something on sale, or I'll just see something from my wishlist mentioned and decide I have to have it NOW.
When I was making this list, I noticed something interesting (to me, anyway): this list includes no advanced readers' copies (ARCs). Last year, ARCs would have been more than 50 percent of my list, but after getting behind on reviews last year (and watching my own TBR backlist grow), I decided to stop requesting them. While it was fun to get early access to books by some of my favorite authors (Tana French, Donna Tartt, Kate Atkinson, to name a few), I also started to notice that more and more people were gaining access, which meant that any review really entered the noise on pub day. Back in Ye Olde Book Blogging Times (or even in 2009 when I started this blog), ARCs were somewhat rarer, so only a couple of bloggers would have early reviews. The rest of us were reading from a wide range of books instead of just the latest and greatest, and I'll be honest: it was more fun for me to discover books that way, and maybe that's why I'm having more fun this year with my TBR.
Here are my ten most recent purchases:
Possession, A.S. Byatt. I've been meaning to pick this up ever since I read The Children's Book back in 2010. I've been in the mood for longer, dense books, but they don't always make for good blogger habits, especially for someone like me who reads one book at a time. And look at that cover! So pretty!

The French Lieutenant's Woman, John Fowles. Another one I've been meaning to get to since 2010, when I read The Magus and The Collector, both of which I enjoyed thoroughly.

Our Souls at Night, Kent Haruf. The final book from Haruf, one of my favorite writers, and the last installment of the series that began with Plainsong.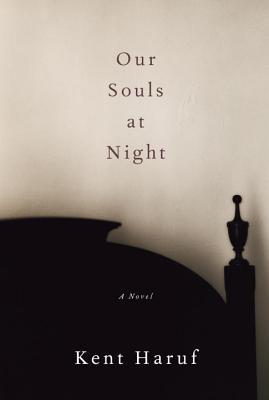 Pioneer Girl: The Annotated Bibliography, Laura Ingalls Wilder. I was a huge fan of the Little House books as a girl, so when I heard about this annotated autobiography I knew I had to have it. It's a beautiful book and I'm sure it will be fascinating, but it's hella big. I definitely won't be reading it in bed.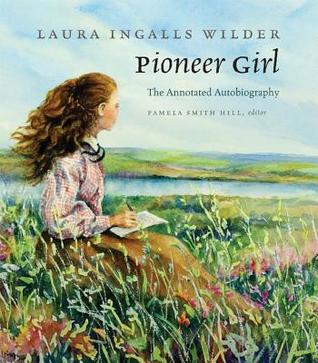 A Dual Inheritance, Joanna Hershon. Let's see, part campus novel, part friendship epic, preppies lounging on the cover…just had my name all over it.

Wonderland, Stacey D'Erasmo. In general I don't think there are enough novels about musicians, but most certainly there aren't enough about female musicians. This was all over Best Books lists in 2014.

Astonish Me, Maggie Shipstead. I loved Seating Arrangements, I love ballet, I was crazy about Mikhail Baryshnikov growing up, so…what, did you want more?

My Brilliant Friend, Elena Ferrante. So many people have been talking about this trilogy, and the first book was on sale so I thought, why not? I've already read it and should have a review later this week, but here's a sneak peek: This novel is Cat's Eye meets Who Will Run the Frog Hospital?, set in post-WWII Naples, and it's beautiful. (Haven't read Cat's Eye or Who Will Run the Frog Hospital? Then why are you still reading this post? Go find copies and read them!)
Cleopatra: A Life, Stacy Schiff. This has been on my wishlist since its pub day, and I swear I added it because I heard an interview with Schiff on Fresh Air but I cannot find a link to it. Maybe it was all a dream. Anyway, I've been in a non-fiction mood lately, even though I continue to read novels because it's faster for the blog (and faster is a relative term here…ahem). It's a conundrum, but at some point I'll have to say so what and read this one. (An aside: I bought this through Google Books because I had some credit. Their reader seems to be okay, I think. Anyone have thoughts on this versus the Kindle/Kindle App?)
Ready Player One, Ernest Cline. Another Google Books credit purchase, this novel just sounds like a fun escape. I have so little time to read and even less time to play games these days, so maybe I can get my fix reading a book about other people playing games. Certainly I understand that need to escape reality now and again (says the former Undead Priest. For the Horde!).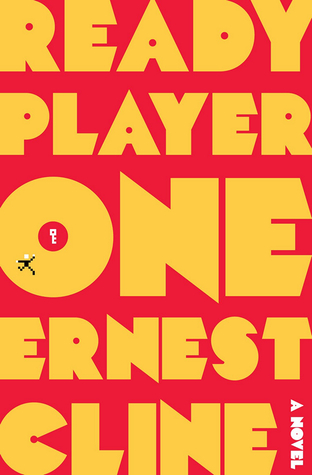 Do you buy books based on a list or plan, or do you buy according to mood or occasion?