For today's Top Ten, hosted by The Broke and the Bookish, we're asked to list our favorite top ten romances (or top ten literary crushes, or something similarly Valentine's Day themed). I don't read romance or chick lit, and I don't get crushes on characters in books (although I do get crushes on books themselves, for whatever that's worth). I also realize that for many people Valentine's Day is just another commercial joke, and for other people it's just another reason to feel shut out of a culture that's obsessed with couples. Instead of worrying about all that, I offer you ten books I love that are about love of all kinds.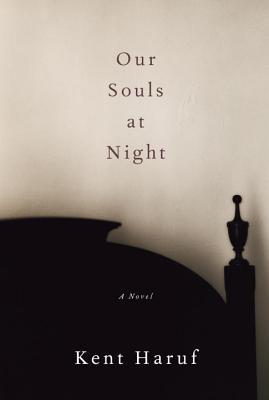 Our Souls at Night, Kent Haruf. Addie Moore and Louis Waters are neighbors. They are also both widowed, with grown children who live elsewhere. They live in a small town in Colorado with people who are prone to judge and talk, but despite that they form a touching relationship. Heartfelt and heartbreaking, like all of Haruf's work.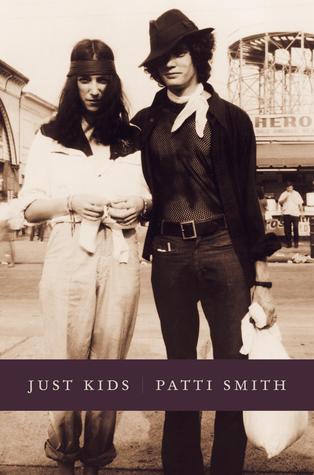 Just Kids, Patti Smith. This book isn't just about Smith's relationship with her love and best friend Robert Mapplethorpe—it's a love letter to a culturally revolutionary place and time, and to self discovery.
The Art of Fielding, Chad Harbach. Several years ago, I had this to say about The Art of Fielding: "It tells a timeless story of love, the ways we're interconnected, whether through love or friendship or what we sometimes even think of as destiny." This is most definitely a book about how love—not just romantic love, but that too, shapes our lives. One of my favorite books ever.
You Are One of Them, Elliott Holt. Sometimes we hang on to romantic ideas, because they infuse everyone and everything with interest, including ourselves. Sarah Zuckerman believes her fascinating childhood best friend Jenny is dead, but a mysterious letter makes her think otherwise. As I said in my short review in 2013, "it also considers the mysteries of friendship, why we are drawn to certain people, why we often rely so much on others to define who we are."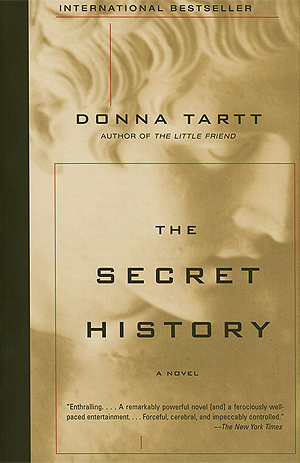 The Secret History, Donna Tartt. Narrator Richard Papen looks back to tell a tale of murder, and of the people and place he loved that changed him irrevocably. This is one of my favorite books of all time. I never reviewed it here, but I did create a soundtrack that speaks to all that love and loss.
We Are All Completely Beside Ourselves, Karen Joy Fowler. Rosemary Cooke is heartbroken. Her beloved sister Fern is missing. Her beloved brother Kevin is wanted by the FBI. To mend her heart she must confront an awful truth. This book is one of a kind.
Wild, Cheryl Strayed. To recover from her mother's death (and all her own subsequent personal little deaths of the heart), Cheryl Strayed hiked most of the Pacific Coast Trail. Some people called this book (and Strayed) self-indulgent, but I thought it was a beautiful account of love and grief and imperfection all together.
My Brilliant Friend, Elena Ferrante. Friendships, especially those from childhood, are probably some of the most intense relationships we have, because we are in the process of discovering who we are and who we are not. Elena and Lila are sometimes friends, sometimes almost enemies, but no doubt their lives are entwined and their feelings for each other are strong.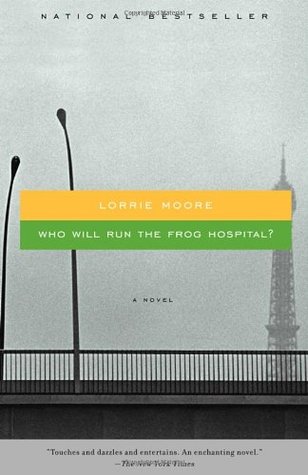 Who Will Run the Frog Hospital?, Lorrie Moore. In this wistful and slim novella, Berie recalls her best teenage friend Sils and the summer they were both fifteen.